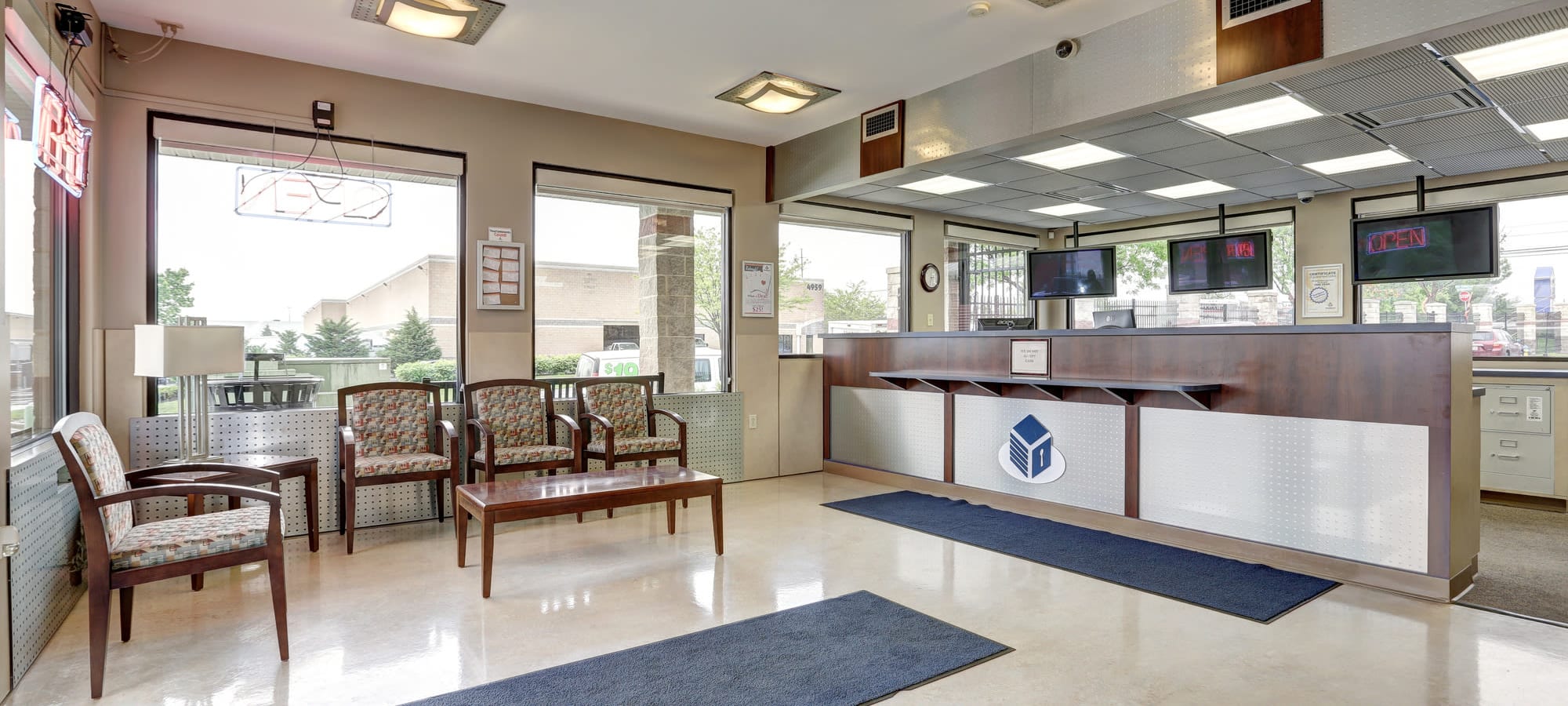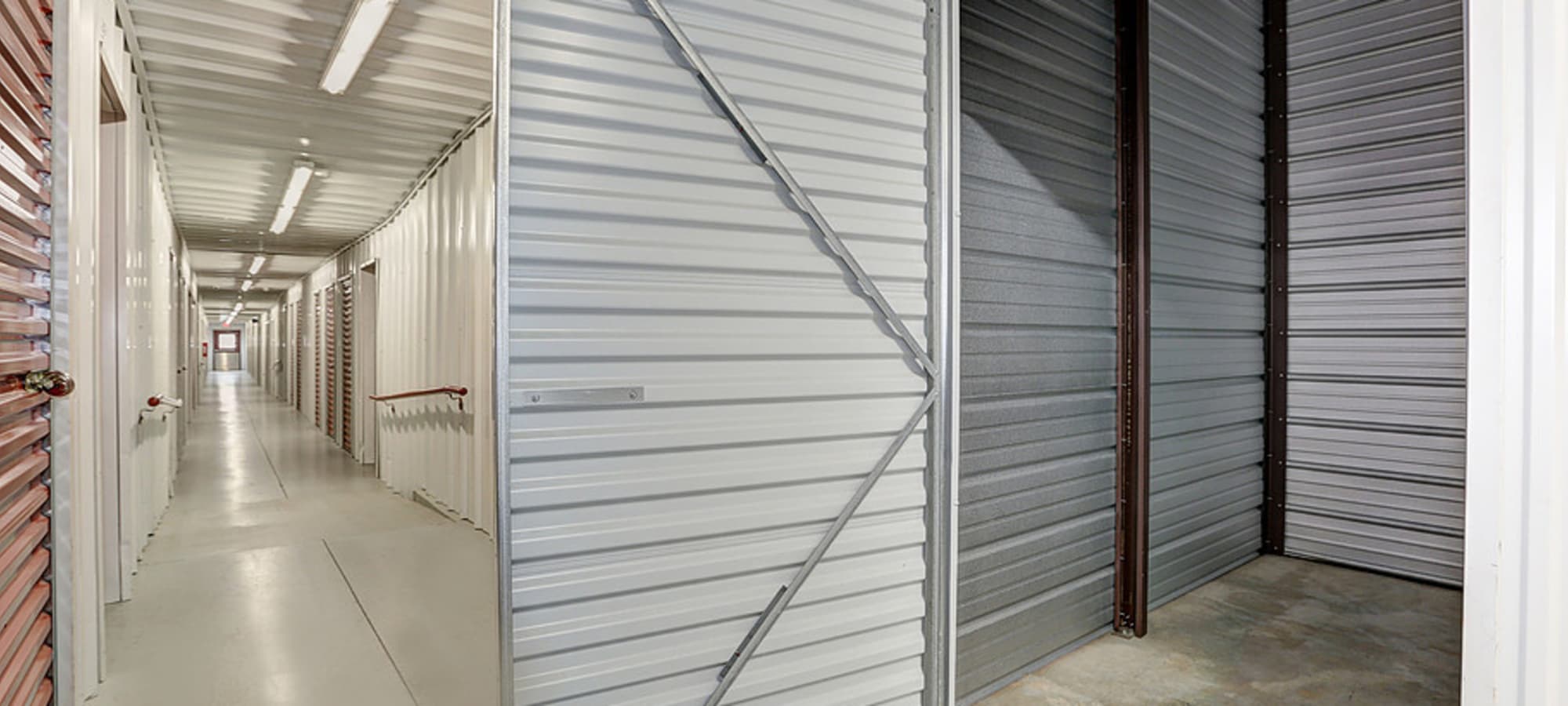 The Best Storage. Just for You.
Self Storage Solutions in Frederick, MD
Looking for a place to store your furniture during a move? Need to free up space in your garage? Look no further than YourSpace Storage @ Ballenger Creek near Centergate in Frederick, MD. Our state-of-the-art storage facility is open 24 hours every day of the year and features convenient benefits like climate-controlled units, free dolly cart use, and package delivery services. Even more convenient is our location just off Interstates 70 and 270, letting you easily take a detour to pick up your stuff and quickly get back on the road.
Want to look into renting a unit? Get in contact with our friendly team today.
How 'Bout Dem O's

First Full Month $0.00
/
/
/
/
Storage Built Around Your Needs
YourSpace Storage is a local, family-owned business committed to bringing top-notch customer service and a wide array of features to our customers. Whether you need to store business documents or inventory, create a little extra space in your home, or find somewhere to store during a move, YourSpace Storage is here to help.
Unbeatable Perks
YourSpace Storage at Ballenger Creek offers a unique storage experience with a long list of features designed to make storing your belongings as simple as possible. In addition to 24/7/365 access, we offer perks like active-duty military discounts, YourPrice Guarantee, and climate-controlled or convenient drive-up units.
Ready to start renting? Call us today to reserve your space.