The Best Storage. Just for You.
Self Storage Solutions in Nottingham, MD
Looking for a place to stash your furniture during a move? Need to free up some space in your garage?
Look no further than YourSpace Storage @ Nottingham near White Marsh, Maryland. Our smart storage facility offers 24-7-365 access at no additional charge and features convenient benefits like climate-controlled units, online account management, digital video surveillance, gated entry, and superior customer service.
Even more convenient is our location right along Belair Road, giving you easy access to your items without much time out of your day.
What will you store?
How 'Bout Dem O's

First Full Month $0.00
/
/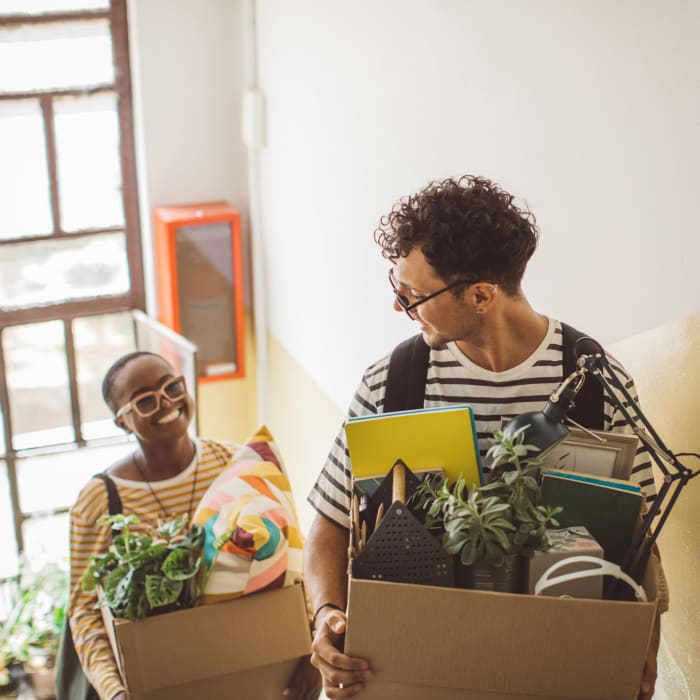 /
/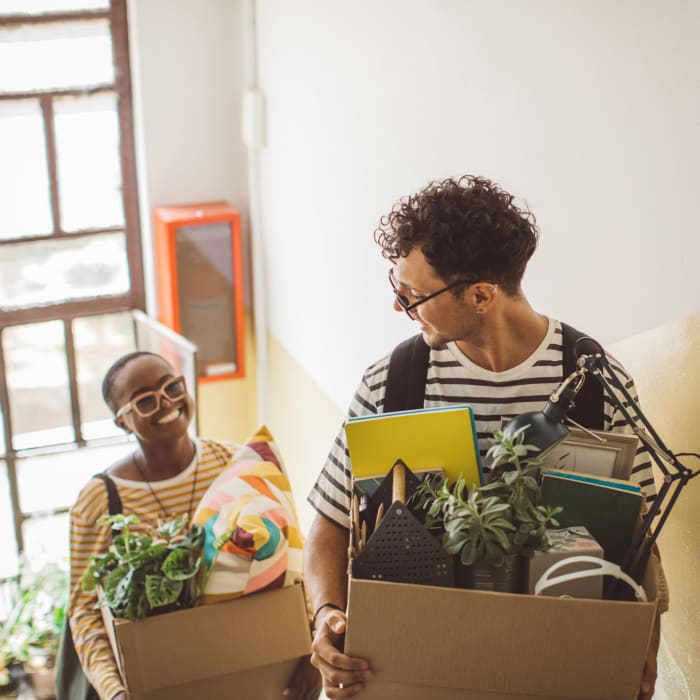 Storage Built Around Your Needs
YourSpace Storage is a local, family-owned business committed to bringing top-notch customer service and a wide array of features to our customers. Whether you need to store business documents or inventory, create a little extra space in your home, or find somewhere to store during a move, YourSpace Storage is here to help.
Unbeatable Perks
YourSpace Storage @ Nottingham offers a unique storage experience with a carefully curated list of features designed to make storing your stuff as simple as possible. In addition to 24/7 storage access all year long, we offer perks like active-duty military discounts, YourPrice Guarantee, and climate-controlled or convenient drive-up units.
Ready to start renting? Call us today to reserve your space.